Welcome to The JF Technology
Best Cash Counting Machine Dealer in Kolkata
Here you will get the best quality money counting machine at the best price in Kolkata.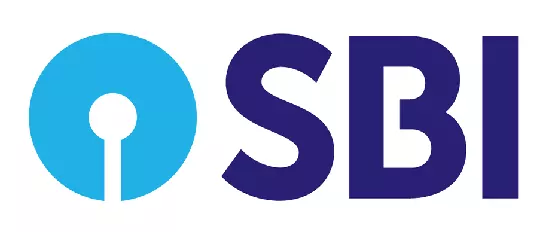 An Authorized Firm For Best Quality Products and Definitive Trustworthy Service
Hello Everyone! We are pleased that you are visiting our age in your busy hours. Let us introduce JF Technology and its services within a short span. We are a certified supplier of Currency Counting Machine and Fake Note Detector in Kolkata and outbound. We also sell CCTV Cameras, coin shorting machines, Paper Shredder machines, and Fog machines at the cheapest price in Kolkata. The JF Technology is a dealer company of the best quality currency counting machine that has the distinct feature of fake note detection, coins counting, and so on. Free and smooth Servicing along with a free installation by our experts is the most important part that we provide to our customers. Not only we do business in the Kolkata zone but we supply products at a minimal price across India. We are associated with the State Bank Of India, Punjab National Bank, Syndicate Bank, and much other Government and Private Organizations through our outbound services. So wasting your time in searching for a company for all the mentioned services are a mess, where JF Technology is there to serve you the best.
We are a premier online and offline security product industry directory that delivers the most comprehensive guide to the latest in security products. Our CCTV Cameras are designed with a Full HD CMOS Sensor and human detector using upgraded modern technology.
Demonstrative Efficiency Within Budget
Get all the definitive range of products for a thriving business. A demonstration opportunity is available with each transaction. Obtain the maximum assortment of quality output and reliability you need within your budget. our products are completely user-friendly and easy to operate.
It is compatible with ' OLD ' and ' NEW' version notes with the capacity of counting 1000 notes at a time. All the products are extremely genuine that does not allow room for mistakes. When it comes to the security of your family and business, choose nothing but JF Technology, a Leading company in Automation in Kolkata.
We are an authorized dealer of Money Counting Machine with the best quality. Our products are carrying all the modern features which are required in Banking and other Retail sectors to simplify the business. It detects fake or forged currency notes while precisely and efficiently tallying cash. A complete faultless product with a lowest price tag can be your right choice indeed.
Now Get Your Security With Our Amazing Products
Secure your home and business with all our excellent collections of products. We are specialists in currency counting machines, coin-sorting machines, paper shredder machines, CCTV cameras, and Fog machines. For more details about the product and pricing, click on the below button.


You will get free one-year manufacturing, servicing, and repairing warranty against every purchase. Installation charges are completely free for our customers and there are no hidden charges applicable. Our motive is to serve the best product to our clients.
One Year Warranty And Free Servicing
We are Always equipped to hear you For further inquiries and updates, submit your required details below. You can leave your comment in the message box. We will get back to you instantly.
2 Abinash Chandra Banerjee Lane,Near Ceramic Engineering Collage, Beliaghata, Kolkata, West Bengal 700010